Crispus Attucks formed as answer to segregation in York
Crispus Attucks Community Center
200 S. Duke St., York
The situation
A century ago, Community House, a social service organization serving the Black community, framed up what the York area was offering.
Or not offering.
Citing a typical woman in the Black community, the organization stated in a letter to the York Chamber of Commerce in 1922:
"The Women's Club bans her. The Girl's Club ignores her. The Salvation Army refuses beds to her brothers in black because a white down-and-out man refuses to be near him. A man without manners has the privilege of ordering colored girls moved from beside him in a theater. Her boys have no boys club except a poolroom. The Social Service Club does not invite her. The Community Circle changes the game when the next turn is hers."
This lack of social and recreational opportunities for Black people in the community was becoming more acute in the 1920s. The Great Migration meant Black people from the rural South were arriving in York to take advantage of opportunities in the burgeoning factories.
It was a moment of decision in the York community. A crises really. Black people could not gather with whites. The Black population was steadily increasing. And the organizations offering services in the Black community – the Community House and Emergency Girls Club – needed to reset with renewed energy.
In 1930, a national recreation expert from New York offered a hand up. The York Welfare Federation, a forerunner to the United Way, asked a former associate of Booker T. Washington, Dr. Ernest T. Attwell, to come to York. His goal? To bring together the Black community and create something new.
Crispus Attucks Community Association came from that trip.
It formed in 1931, and before long found a home in the old York Hospital and later an old church. In 1973, a sparkling new center opened at 200 S. Duke St.
Six years later, the organization recruited Bobby Simpson from Caterpillar, and the organization grew under his leadership to its place today as a leader in the York County community.
Today, Crispus Attucks is observing its 90th anniversary and still working toward the goal explained by one of its founders. Crispus Attucks, Dr. George Bowles said, is a "character-building" organization.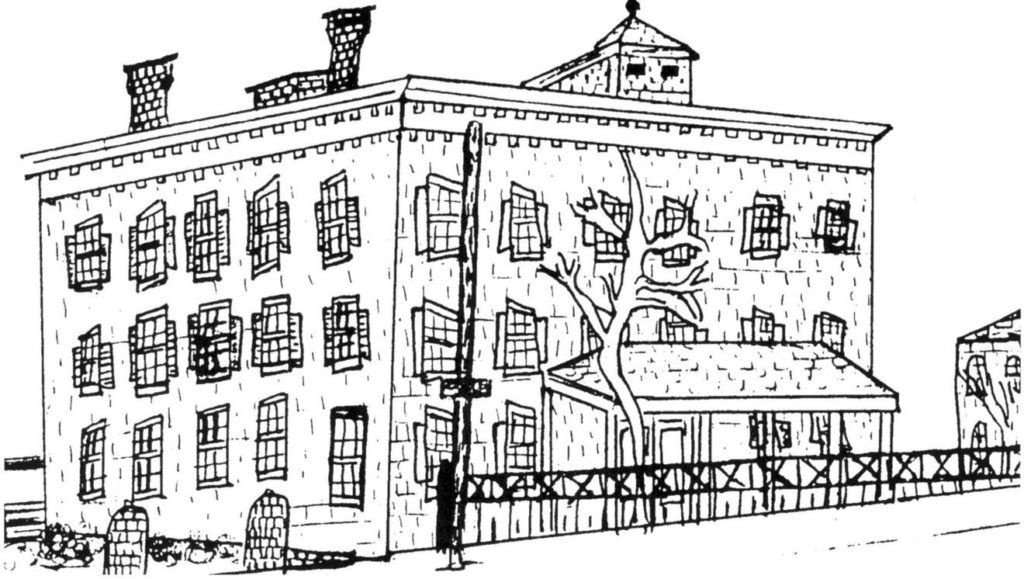 The witness
In this 90th anniversary year, it right and timely to bring together a host of stories that tell the story of Crispus Attucks Community Center: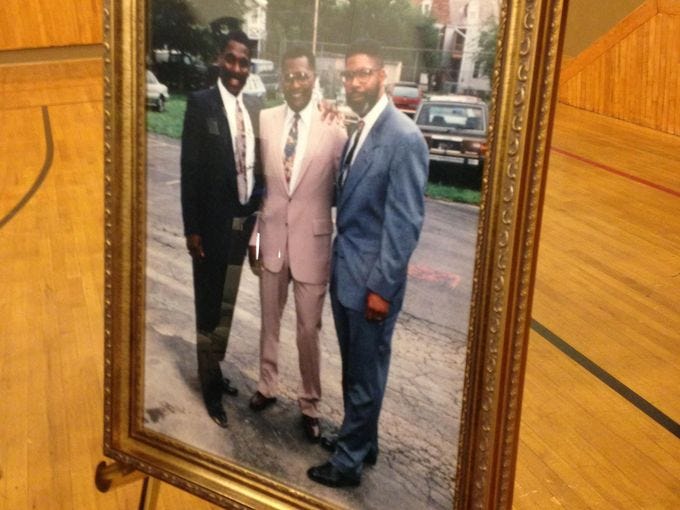 The questions
The Crispus Attucks Community Center has been fortunate to have steady leadership for all or part of the past six decades. Bobby Simpson has led the organization since 1979, resulting in consistent and dependable direction. How can we show that same commitment to mission in our own neighborhoods and organizations?
How can we prevent brain drain, or the emigration of effective and educated leaders from our county?
Related links and sources: Ted Sickler and James McClure's 75th anniversary series about Crispus Attucks. James McClure's "Almost Forgotten." Photos, courtesy of York Daily Record.
---
— By JAMIE NOERPEL and JIM McCLURE