Race and place
The 2020 U.S. census shows that Latinos in York County are the fastest growing group. About 40,000 Latinos make their home in the county. It's difficult to know when the first Latino families moved to York. But St. Mary's Catholic Church saw so many Latino congregants in its pews that it named an assistant pastor to minister to this growing flock. The following are key links to stories about Latinos in York County.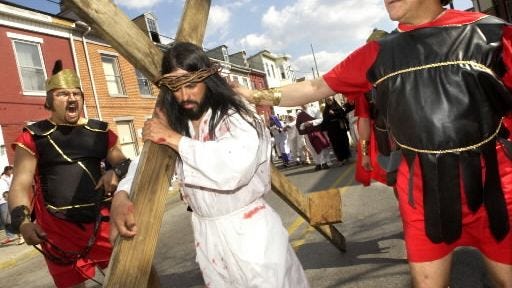 Generate Embed Code
×
Generate Embed Code For This List
Generated Code
Hit "Generate & Copy" button to generate embed code. It will be copied to your Clipboard. You can now paste this embed code inside your website's HTML where you want to show the List.
Latino Resources
4

VIDEOS, PHOTO GALLERIES ABOUT THE LATINO COMMUNITY

5

LATINO PEOPLE, FAMILIES WHO BUILT COMMUNITY