Challenging moments that teach and inspire in York County, Pa.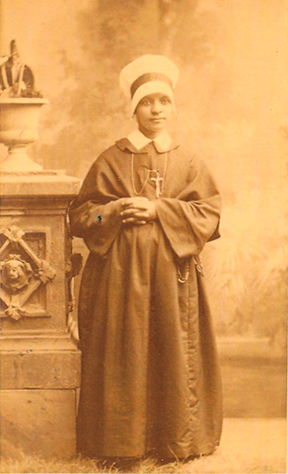 York County is full of momentous sites and memorable people. We believe their stories, sometimes not well known or well considered, must be told. These stories often tell of struggle and the lengthy journey toward resolution.
By calling attention to our historically critical places and diverse people, past and present, we hope to inspire reflection, dialogue and action.
Explore the map below.
Mapping meaning
Latest stories