Farmer, philosopher and writer Wendell Berry has written, "The past is our definition. We must strive, with good reason, to escape it, or to escape what's bad in it, but we will escape it only by adding something better to it." What drives us is the desire to underscore challenging and significant moments in York County's history and culture that must be remembered. Then our community can work to add something better. More: WitnessingYork.com – An introduction.
Jamie Noerpel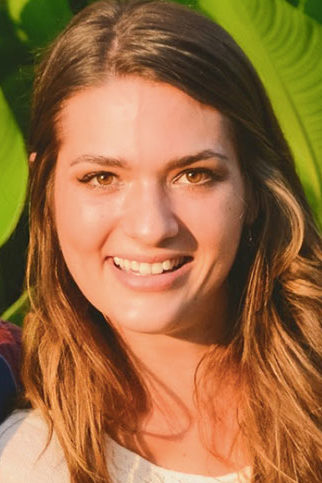 Jamie Noerpel started loving history and public service during her childhood in Yoe. After earning a B.A. in history and secondary education from York College in 2012, she landed her dream job at Milton Hershey School. Since then, she's earned her M.A. and Ph.D. in American studies from Penn State and loves bringing the concepts she learns in her classes to the classroom of her students. She loves to spend as much time as she can outdoors when she's not writing about York County's history.
Jim McClure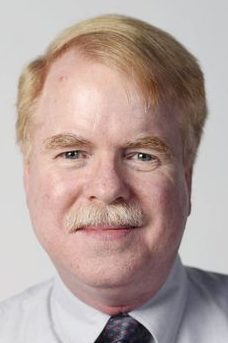 Before retirement in April 2019, Jim McClure was editor of the York Daily Record/Sunday News and associated digital products since May 2004. He also served as state editor for Pennsylvania, Delaware and Maryland for Gannett's USA Today Network. He is the author or co-author of seven books on York County history and holds a master's in American studies from Penn State, where his research focus was on York County journalism history.
Witnessing York advisers
Matt Jackson, Samantha Dorm, Delma Rivera
Thanks to:
Matt Eyer, site designer
Joe McClure, copy editor
International Coalition of Sites Conscience and Matt Jackson for inspiration
York Daily Record/Sunday news for its support