The Friends of York City Cemetery invite you to help fund a memorial that will at last provide public recognition to the 800 people who were buried without markers at the cemetery often called Potter's Field or Penny Heaven.
When someone died, the city physician would coordinate the paperwork and the engineer would locate and identify the burial site. Then a public works crew dug and filled in the grave.
In 1897, York City exhumed over 600 bodies from West College Avenue between South Beaver Street and South Cherry Lane, moving them to a new location; their final resting place along Schley Alley and W. 7th Ave. in North York. Close to 200 more people have been interred here since then, with the last known burial taking place in 2004.
Names will be etched into the front side of the granite monument. Room will be reserved to allow for future discoveries. The reverse side will display a bronze plaque describing the history and significance of Penny Heaven. Finally, a photo of the 1930 grave index will be printed to show visitors the locations of known graves.
access our working list of names here.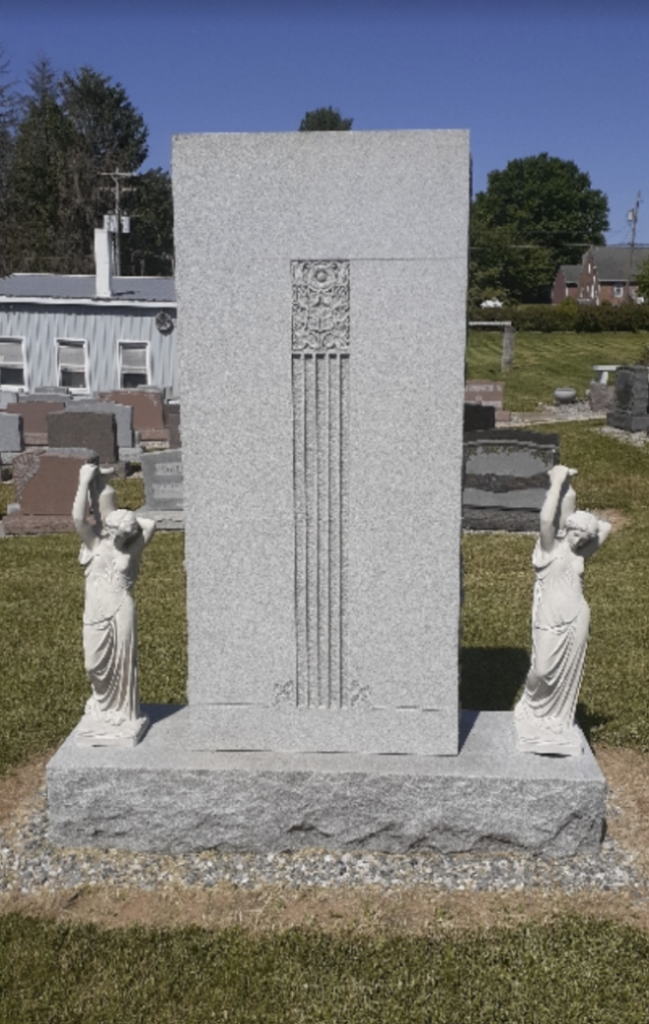 Articles about Project Penny HEaven
FRIENDS OF YORK CITY CEMETERY
Jamie Noerpel, Ph.D., Wandering in York County, Witnessing York, Chair
Samantha Dorm, Friends of Lebanon Cemetery
Tina Charles, Friends of Lebanon Cemetery
Dr. Joy Giguere, Pennsylvania Chapter of the Association of Gravestone Studies
Jack Sommer, President Historic Prospect Hill Cemetery Heritage Foundation
Other Potter's Fields around the area